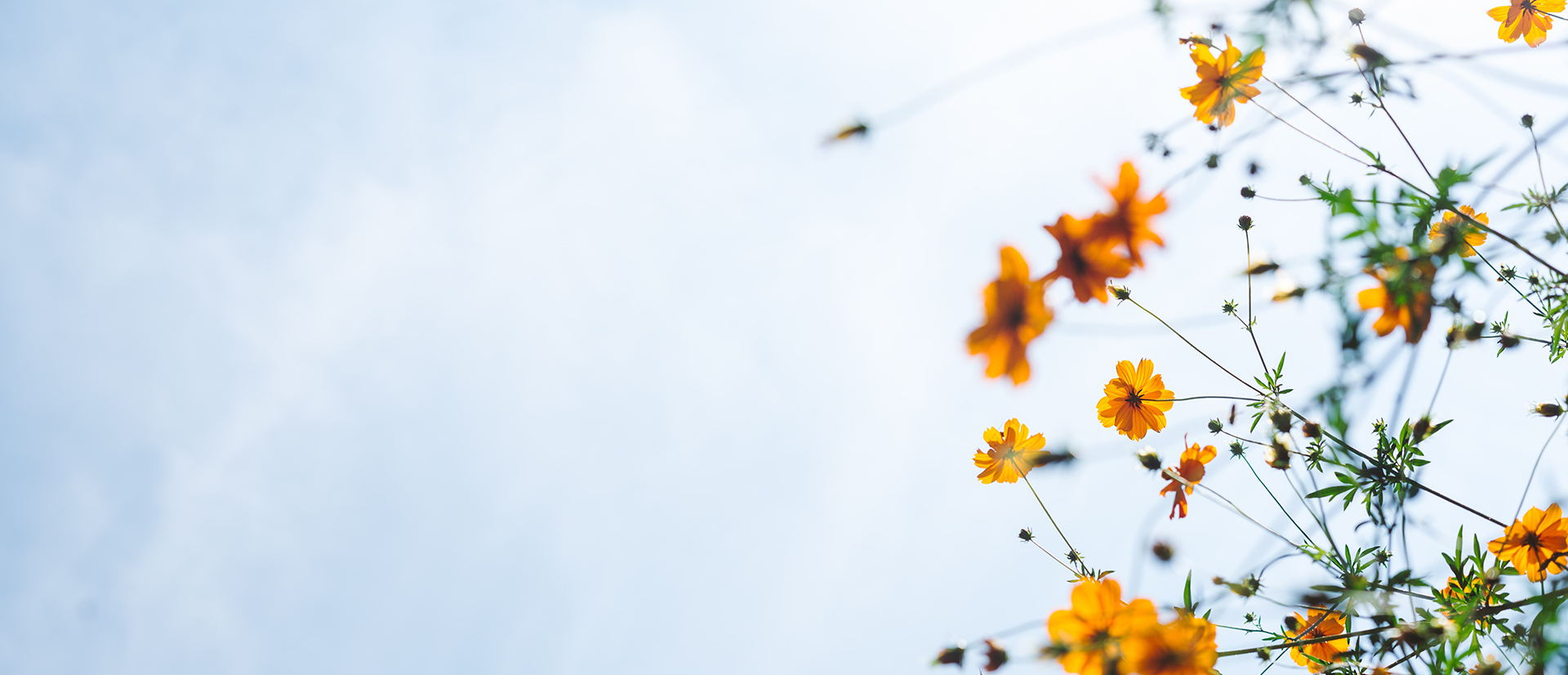 Update To Services - Covid 19
Counselling Sessions
Due to the current Coronavirus Pandemic, I am only offering Telephone and Video Counselling at present.
About Me
My Services
Samantha Earnshaw
Welcome To S.E Listens
My names is Samantha Earnshaw, I am a fully qualified and experienced counsellor and Psychotherapist.
I have been in private practice since 2011. I started working with couples as well as one to one, at my placement training, I worked with couples and families who were bereaved or who had experienced a loss, I worked there for more than 3 and a half years. I then went on to work at an agency who counselled the homeless and counselled couples and families. 
Services
My Areas Of Expertise
A full list of experience helping others would be very long.
Here are just a few of them but please reach out to me if you'd like to know if I have experience in something specific you're dealing with that isn't listed.
WHAT HAPPY CLIENTS SAY
Testimonials
Understanding your requirements and objectives is important to me. I listen and we work
together to create a truly unique and unforgettable experience.
"Samantha was so supportive and easy to be around. She was there for me in my time of need and I am so grateful for her help. She is a part of my life now and I enjoy checking in with her regularly to reflect on how far I've come and continue my journey."
"I find her a very warm, genuine and sincere person and wouldn't hesitate to refer her too anyone looking for some support to cope with life's challenges."
"I highly recommend Samantha. Her approach is very professional and friendly and she made me feel worthwhile and understood. She made me consider what I was experiencing from a different perspective and my life has been immeasurably improved since."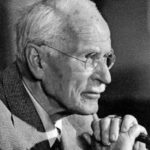 "Know all the theories, master all the techniques, but as you touch a human soul be just another human soul."​
Carl Jung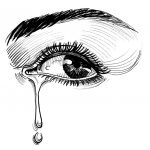 "The most expensive liquid in the world is a tear. It's 1% water and 99% feelings. Think before you hurt someone."
Unknown
"What lies behind us, and what lies before us are but tiny matters compared to what lies within us. And when we bring what lies within us out into the world, miracles happen."
Henry Stanley Haskins